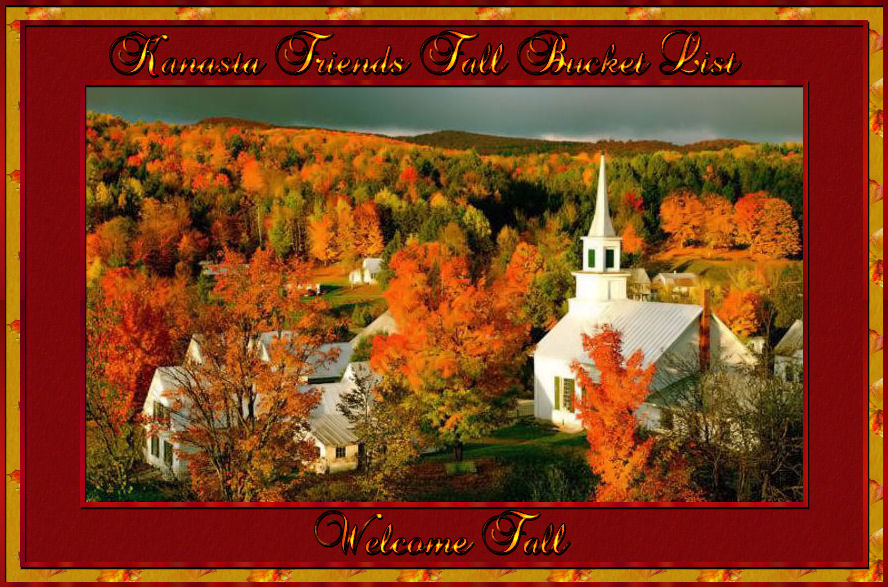 Welcome to Kanasta Friends Bucket List
Rules:
You must win the same game 3 Times, in order to collect the picture.
Be the First one to collect all 8 pictures.
To earn one of these prizes!!
1 Year Gold Membership,
2 Months Platinum Membership or
1 Month Diamond Membership
Best of Luck to All!!!
AWARDS

1ST WIN
2ND WIN
TOYS
JOKERS SUPRISE
CRYING FOOL
GROUPER SHUFFLE
SEX ON BEACH
CLEMENTINE
ANY PICKUP
SOS NTC

Players Name

Game Title
Game Title

Players Name

Game Title
Game Title

Players Name

Game Title
Game Title

Players Name

Game Title
Game Title

Players Name

Game Title
Game Title

Players Name

Game Title
Game Title

Players Name

Game Title
Game Title

Players Name

Game Title
Game Title

Players Name

Game Title
Game Title

Players Name

Game Title
Game Title

Players Name

Game Title
Game Title

Players Name

Game Title
Game Title

Players Name

Game Title
Game Title

Players Name

Game Title
Game Title

Players Name

Game Title
Game Title

Players Name

Game Title
Game Title

Players Name

Game Title
Game Title

Players Name

Game Title
Game Title

Players Name

Game Title
Game Title