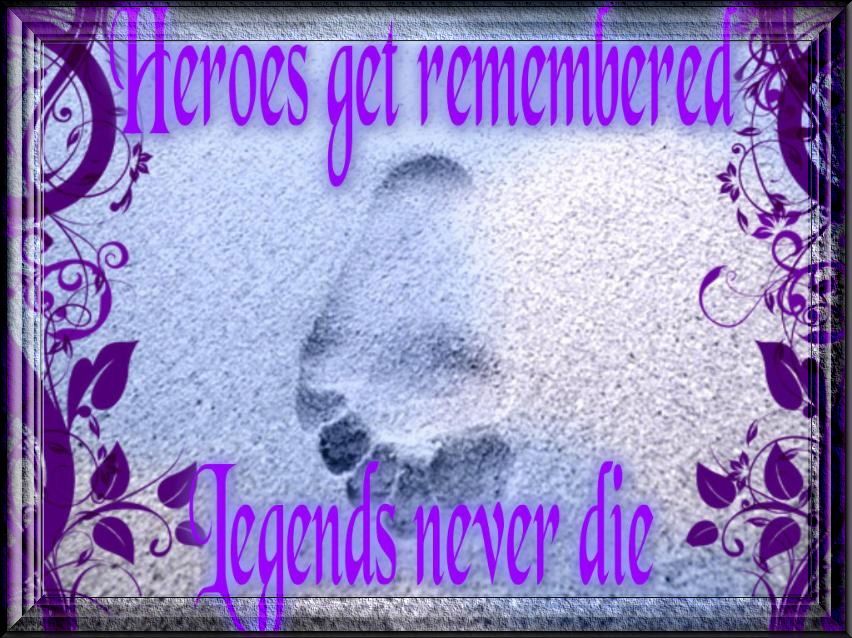 Spotlight
Legends Team

Motto
Teamwork only matters when you do it.

How did team come together?
Friends from the zone. Still hanging out together.
Been a team since January 5, 2014

It's Tourney Time!!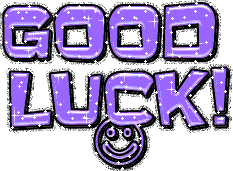 Format:
Table Setting:
Hosted By:
Copy and paste code to html area of tourney page.
Note: This box will not appear on your page.
Color Scheme:
Background color: 000000
Link color: 939EB2
Text color: 939EB2
Header background color: 939EB2
Header text color: 000000
Small header color: 939EB2
Title color: #FFFFFF