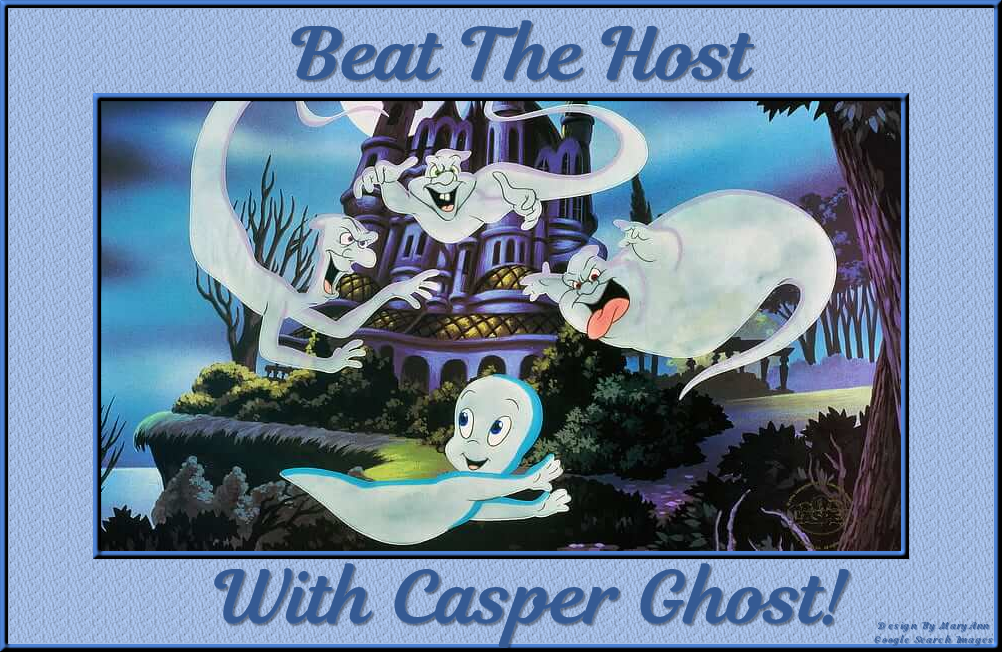 "MaryAnn ~ For ~ BettyBoop Designs"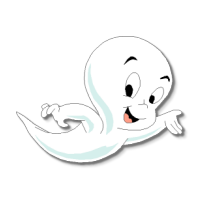 It's Tourney Time!
BEAT THE HOST!
In this tournament, you must try to catch the host by beating them out.
If at anytime throughout the game you take out the host, you will
receive a gift of 2,000 BUX! If the host makes it through the
tournament undefeated, then he/she has defeated all the members!
GOOD LUCK TO ALL AND ENJOY YOUR CATCH!!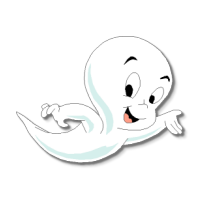 Copy and paste code to html area of tourney page.
Note: This box will not appear on your page.
Suggested HTML Codes:
Background color: 355a93
Link color: 9eb6dc
Text color: 9eb6dc
Header background color: 355a93
Header text color: 9eb6dc
Small header color: 9eb6dc
Title color: 355a93