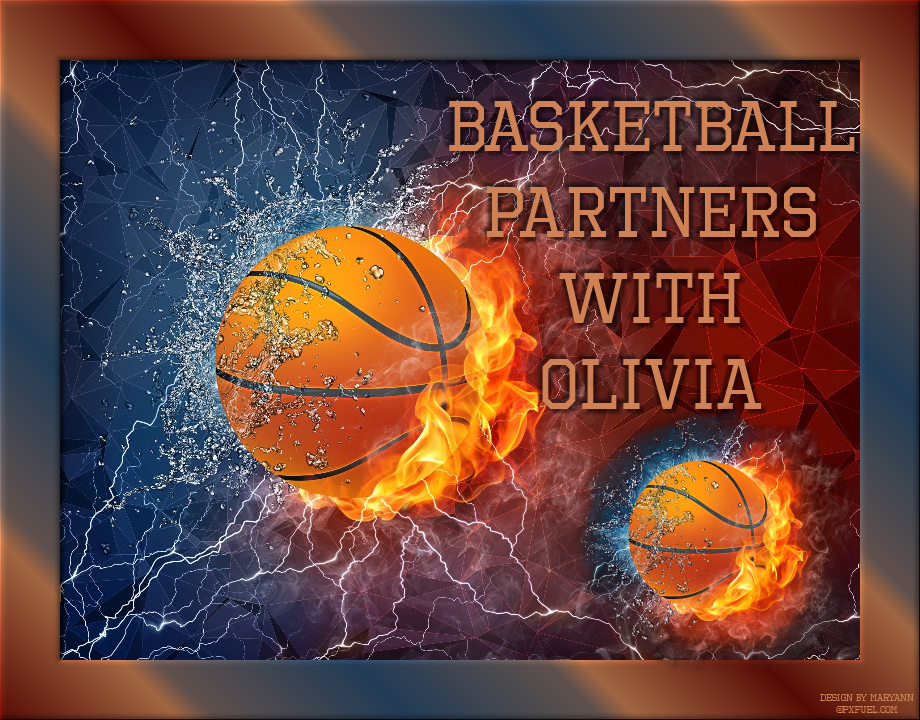 "MaryAnn ~ For ~ BettyBoop Designs"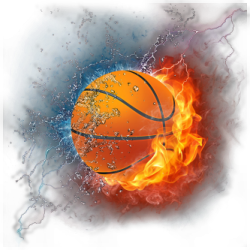 Tour Time With Olivia
The dealer decides if he/she wants to shoot or pass
to their partner. If the dealer decides to shoot,
the dealer calls trump and goes alone.
If the dealer decides to pass to their partner,
they must call trump and go alone.
The upcard can be ordered up or passed.
The dealers partner cannot pass until the dealer
states shoot or pass. If the dealers partner says shoot or pass, it is a boo.
Table settings: 10, std, always, never and disable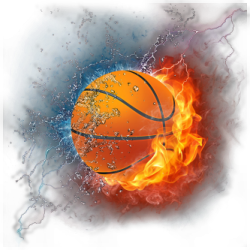 Copy and paste code to html area of tourney page.
Note: This box will not appear on your page.
Suggested HTML Codes:
Background color: 375370
Link color: cf8255
Text color: ffffff
Header background color: 375370
Header text color: ffffff
Small header color: cf8255
Title color: ffffff