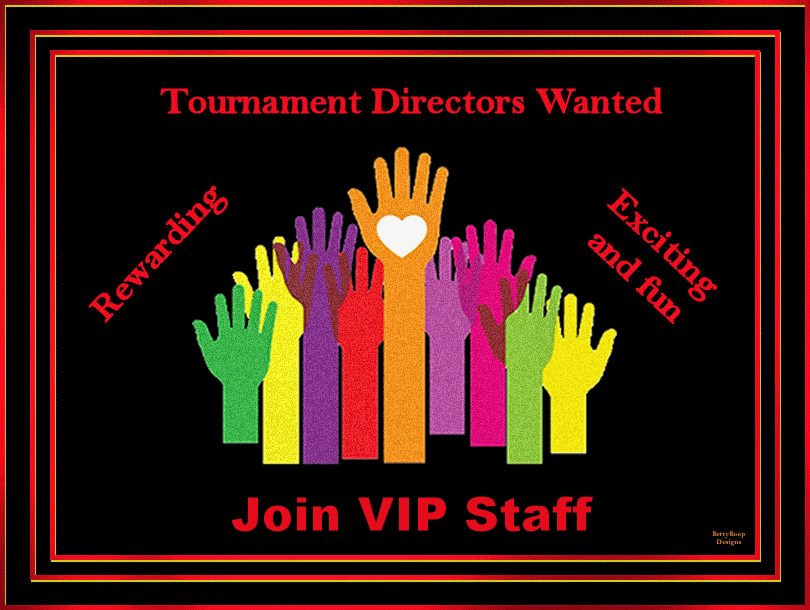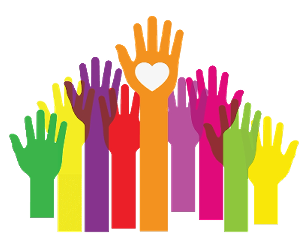 Tournament Directors Wanted Apply at:
http://www.myleague.com/vip/tournaments/director-application/
All training provided. All we need is you!
Pal Changers are always welcome. Join us today and be a Pal Changer tomorrow!
Email EasyPeasy and let them know if you are interested.
Volunteering at VIP is rewarding and fun!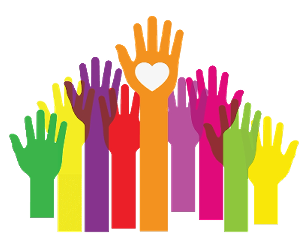 It's Tourney Time!
Your Text goes here!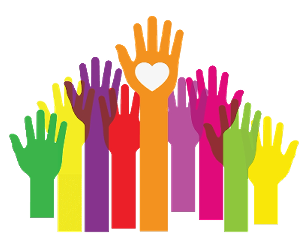 Copy and paste code to html area of tourney page.
Note: This box will not appear on your page.
Suggested Matching HTML Color Scheme:
Background color: 000000
Link color: 800000
Text color: ffffff
Header background color: F0901D
Header text color: ffffff
Small header color: 800000
Title color: ffffff