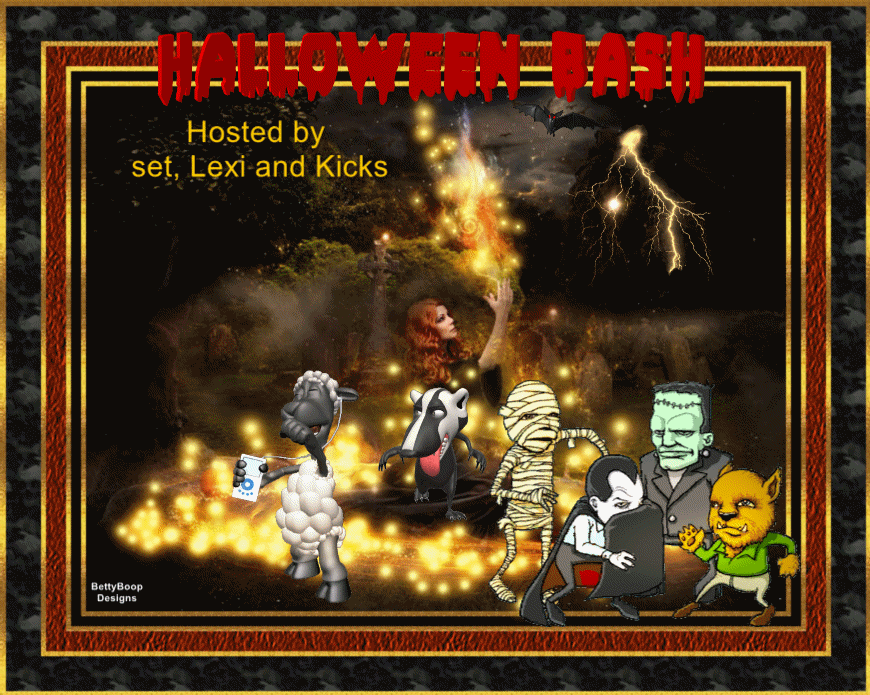 "BettyBoop Designs"
Halloween Bash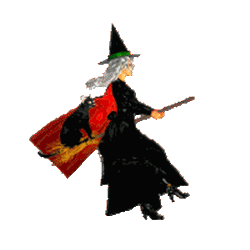 Compete for prize boxes, one month diamond memberships and TD donations.

Tournament one 10:00 Pm 2v2 Game Mash up Reflection / Suicide

Tournament two 11:30 Pm 2v2 Regular 45/500 Anything Goes

Two finals teams from tournament's one and two will play in final tournament
starting after tournament # two

Wining team of tournament three will receive a one month diamond membership

Random prize boxes and TD donation give aways for answering random Trivia and catch phrase Questions , Each Question is worth 1 point.
Person with the most points at the end of the Bash will receive a one month diamond membership.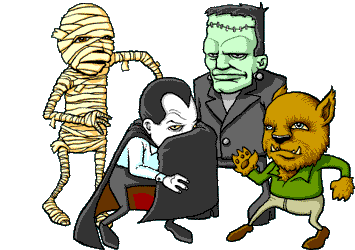 It's Tourney Time!!
Your text goes here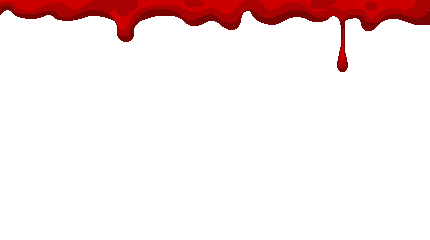 Copy and paste code to html area of tourney page.
Note: This box will not appear on your page.
Color Scheme:
Background color: 000000
Link color: F8D14A
Text color: FFFFFF
Header background color: 000000
Header text color: FFFFFF
Small header color: F8D14A
Title color: FFFFFF