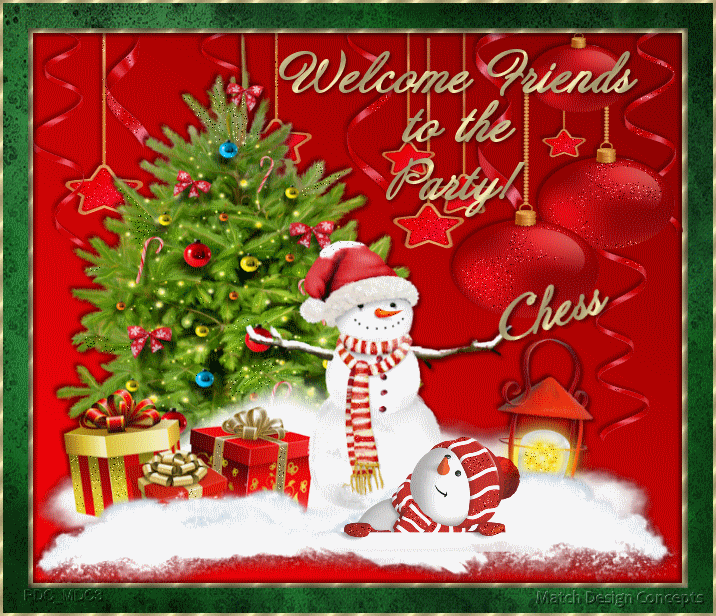 "A Match Design Concept ~ for ~ BettyBoop Designs"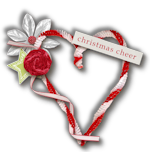 TIME... START .... & HERE WE GO!

** MERRY CHRISTMAS! **
~ Thanks for coming out to play in my Tour ~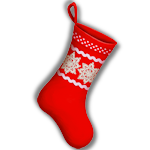 Copy and paste code to html area of tourney page.
Note: This box will not appear on your page.
Suggested HTML Color Codes:
Background color: 1f672b
Link color: 628611
Text color: ffffff
Header background color: 268232
Header text color: ffffff
Small header color: 000000
Title color: ffffff