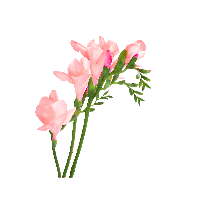 Welcome All to Underwood's TOC Tournament
KRAZY EMERALD'S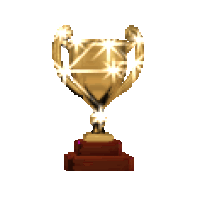 TOURNEY OF CHAMPIONS!!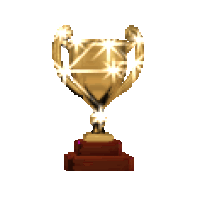 We wish to thank all of the
loyal members who come to play and
win in our monthly games.
Your reward is a TD donation OF 20,000 buxx
upon this tourney!!
Thank you for all your participation in this league!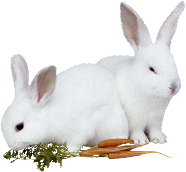 Copy and paste code to html area of tourney page.
Note: This box will not appear on your page.
Suggested HTML Codes:
Background color: 000000
Link color: 6ECB39
Text color: ffffff
Header background color: 174800
Header text color: ffffff
Small header color: 6ECB39
Title color: ffffff