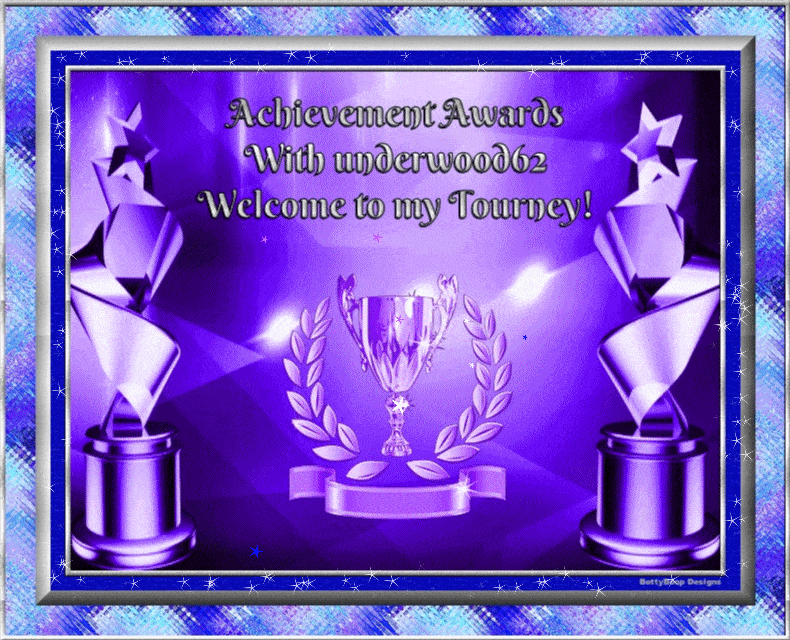 "BettyBoop Designs"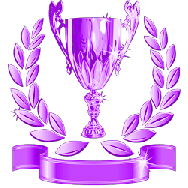 It's Tourney Time!!
Achievement Award Tourney
With underwood62
WELCOME TO OUR ACHIEVEMENT AWARDS TOURNEYS

TO SHOW OUR APPRECIATION TO OUR MEMBERS WE DECIDED TO MAKE EACH ONE OF YOU YOUR OWN AWARDS PAGE.
WIN THE GAME IN THE SELECTED TIME SLOTS AND WIN THE AWARD FOR THAT GAME.
THIS WILL BE YOUR OWN PERSONAL TROPHY CASE AND WILL NEVER GO AWAY.
IT WILL ONLY GROW AS YOU WIN THE GAMES.
AFTER ALL IT'S ALL ABOUT THE HAPPINESS YOU (OUR MEMBERS) THANK YOU.
ACHIEVEMENT AWARDS

FOLLOW YOUR PROGRESS HERE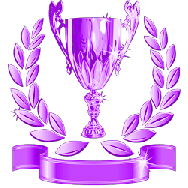 Copy and paste code to html area of tourney page.
Note: This box will not appear on your page.
Color Scheme:
Background color: 0817A9
Link color: 9D97D7
Text color: FFFFFF
Header background color: 0817A9
Header text color: FFFFFF
Small header color: 9D97D7
Title color: FFFFFF