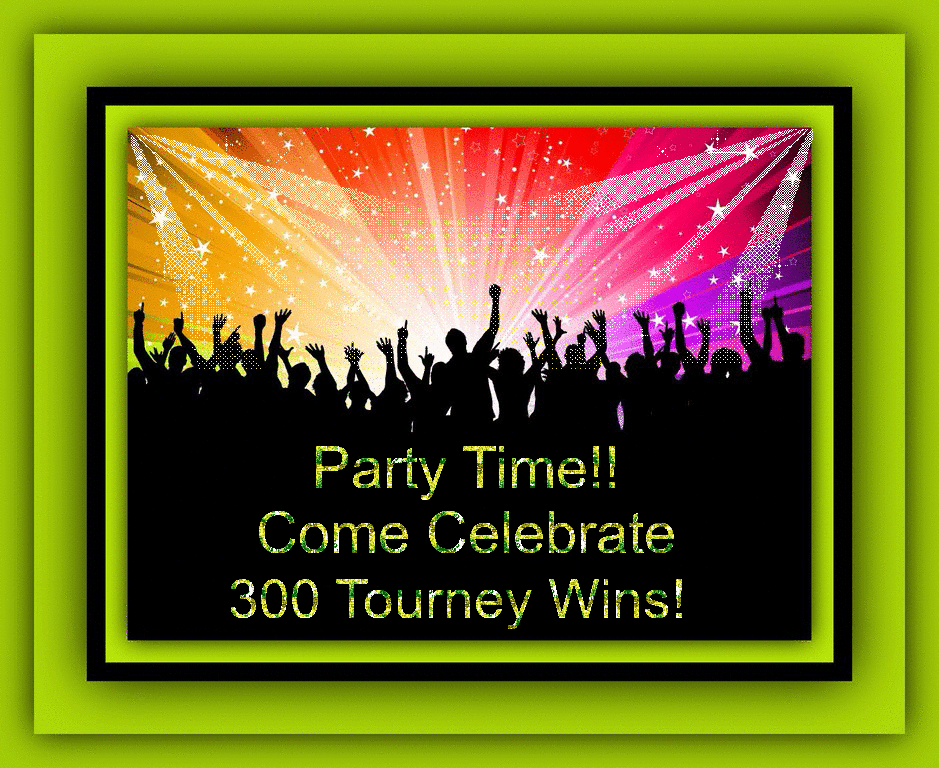 "Betty_Boop Designs"
Time for HOTT_ACES
FFA'S 300 TC Tourney !
SHATTERED
Bid your Spades, if no Spades bid Nil.
Play to lose.
LOWEST SCORE WINS Table Setting: Mirrors 8 hands All Rounds

Copy and paste code to html area of tourney page.
Note: This box will not appear on your page.
Color Scheme:
Background color: 000000
Link color: 9CC306
Text color: ffffff
Header background color: 9CC306
Header text color: 000000
Small header color: 9CC306
Title color: ffffff