PERMISSIONS
Below is a list of wonderful people that have given permission to use their artistic creations in the form of poetry, graphics and tubes.
Sister Sites
It is my pleasure to share with you, the best sister sites I have found online. Please stop by their sites and use their pages as well.
Host Contest:
March winners to be announced on April 1st
Good Luck To all who enter.
This contest is open to all HOSTS. Please Fill out the form Monthly to be eligible for FREE Page. You are only allowed 1 form per month.
Drawings will be based on how many forms we get in a given month. The more hosts that fill out form the better the chances for win.
Entry Form For Contest
Don't need a page just want to be friendly and giving?
You may donate here!!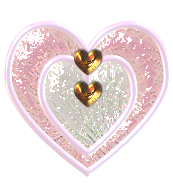 Thank you!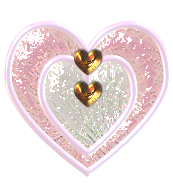 For a personalized page, the following form must be completed:

Please be as thorough as you can!!
Coupons
Coupon Code BYGO Buy one get one free order 3.00 or more Expires 3/31/2020
OR
Coupon Code SAVE15 15% off any order 50.00 or more Expires 3/31/2020
BoopsTCpages Memberships*
1. BoopsTCpages 3 month membership = 10 Animated pages
2. BoopsTCpages 1 Year membership = 50 pages a year
3. BoopsTCpages 5 Year Membership = Unlimited Pages
"3 month Members"

Expires on Date shown

"1 year Membership &

5 Year Membership"

Expires on Date Shown

LUCKY WINNERS: March

Congratulations!!! Contact CCC_BettyBoop@msn.com A.S.A.P. with your Free page request.

NEW *March Bonus Winner :

*Bonus Winner will received a 3 month membership (10 pages Free)

Winner 1:

Winner 2:

Winner 3:

Bonus Winner:

Contest for the month of April will be posted on March 31st