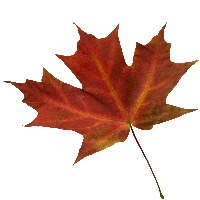 PERMISSIONS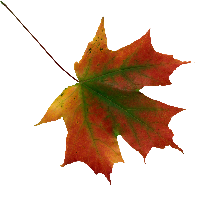 Below is a list of wonderful people that have given permission to use their artistic creations in the form of poetry, graphics and tubes.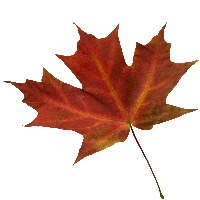 Sister Sites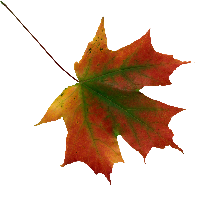 It is my pleasure to share with you, the best sister sites I have found online. Please stop by their sites and use their pages as well.
Don't need a page just want to be friendly and giving?
You may donate here!!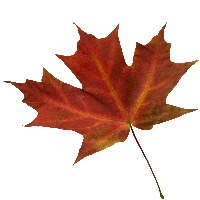 Thank you!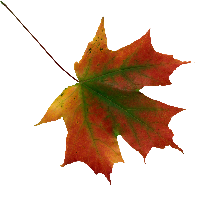 For a personalized page, the following form must be completed:

Please be as thorough as you can!!
BoopsTCpages Memberships*
1. BoopsTCpages 3 month membership = 10 Animated pages
2. BoopsTCpages 1 Year membership = 50 pages a year
3. BoopsTCpages 5 Year Membership = Unlimited Pages
"3 Month Memberships"

"1 Year Memberships"

"5 Year Memberships"

Host Contest:

Entry Form For Contest

Congratulations!!! Contact CCC_BettyBoop@msn.com A.S.A.P. with your Free page request.

Winners of contest have 2 weeks to get back to me on what page you want.

After 2 weeks pass,

you forfeit your free page.

September Contest

Drawing will be October 1st.

Everyone has a chance!

NO NEED TO FILL FORM THIS MONTH!!

All HOSTS names that I have on my site will be entered onto the wheel. Come October 1st I will spin the wheel 10 times then announce the lucky winners of 1 page.

Good Luck to all!!!

October Contest

Halloween Spooktacular

I hid this little witch

Somewhere in the site of Halloween Category. The first 5 that find it. Will win one page.

You must send me an email with the correct location.

November Contest

And

December Contest

Will be up and running soon.

Its posted on the Work Schedule

All hosts can follow along on the status of their page here.

Just click on work schedule below'